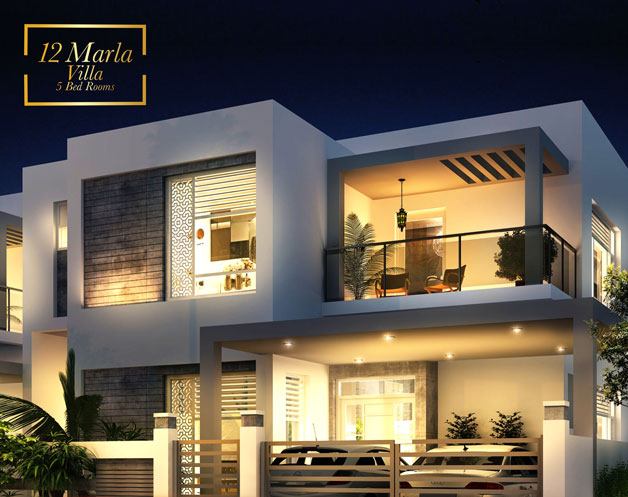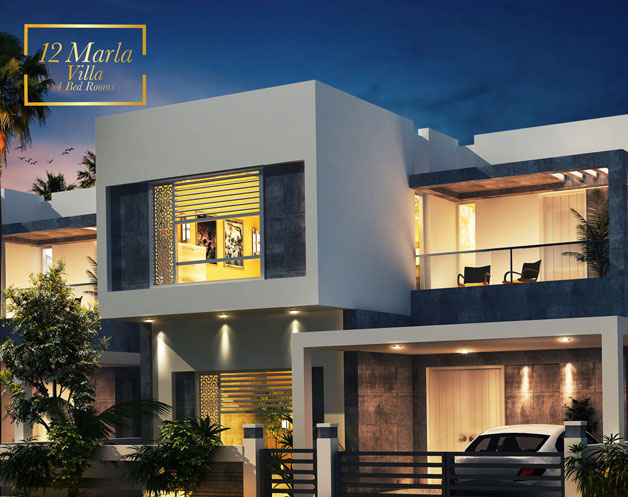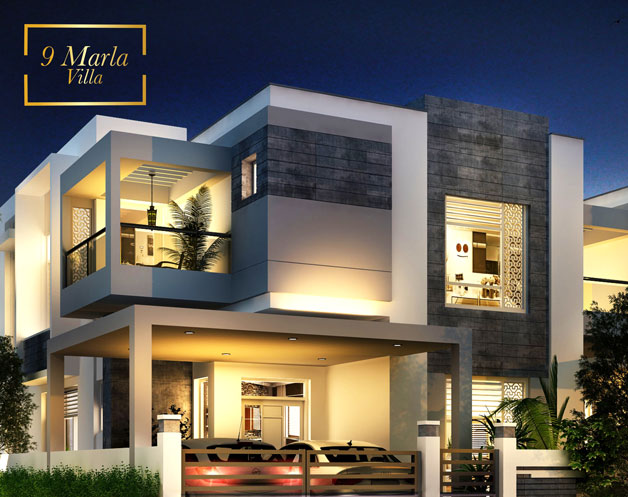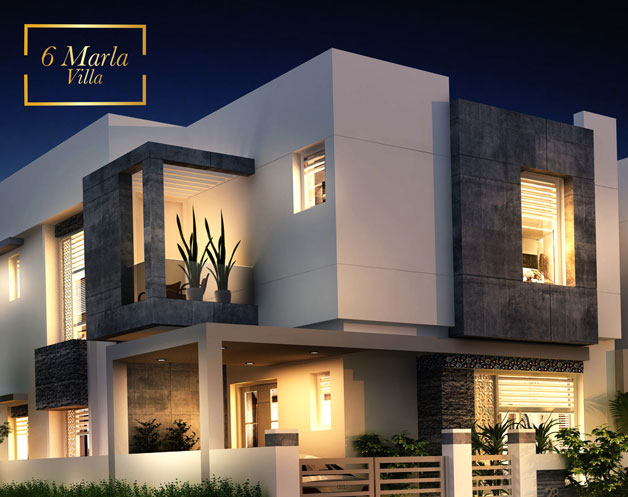 DHA Villas is the perfect destination to experience Peace, love and life.All discreetly tucked away from the hustle and bustle of the outside world,each villas is nestled within its own tropical sanctuary.The beautiful and unique 3 ,4 or 5 bedroom Villas of different size 6, 9 and 12 Marla will be tropical sanctuary to accommodate ultimate living experience
6 MARLA(3 Bed Rooms)
(1994 Sq ft)
9 MARLA(4 Bed Rooms)
(2751 Sq ft)
12 MARLA(4 Bed Rooms)
(3149 Sq ft)
12 MARLA(5 BED ROOMS)
(3530 SQ FT)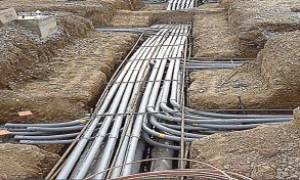 UNDERGROUND ELECTRICITY
DHA will be pole free zone.All the Electricity, telephone, internet, cable related services will be underground.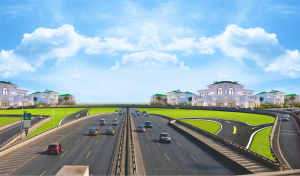 ROAD INFRASTRUCTURE
Wide and signal free roads have been planned to meet the futuristic requirements without congestion.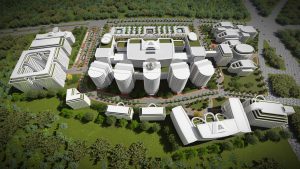 MEDICAL/HEALTH CARE CITY
DHA Multan will provide full spectrum of health care to its residence,people of Multan and southern Punjab.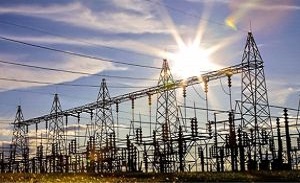 POWER-GRID
DHA has planned power production to sustain the electricity requirement at the time of load shedding for its residents.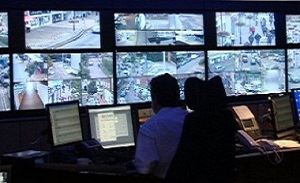 SECURITY SYSTEM
DHA will be a gated walled community. Extensive Surveillance System will be ensured with 24/7 monitoring.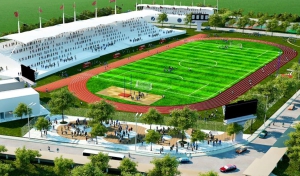 SPORT STADIUM
DHA Multan will provide international standard sports stadium for the youth to excel in the field of sports.